Off the Track
Some stories and experiences don't fit the mold. Many times I like to take a journey off the beaten track and live like the locals, visit unheard of places, and experience things in a whole new way. Share my experiences and come "off the track" with me!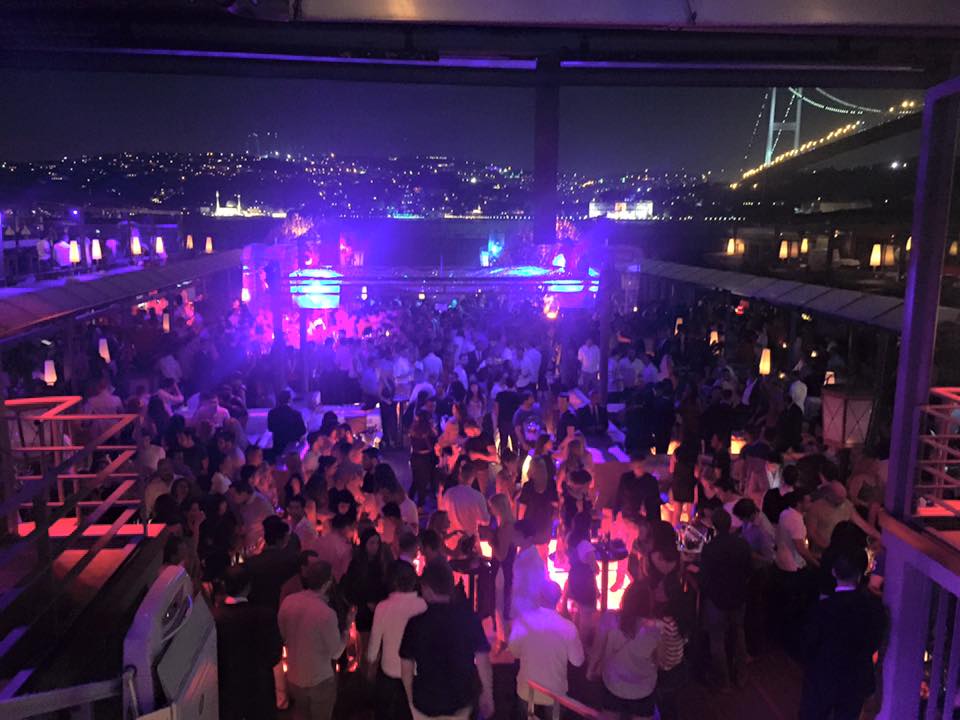 Club Reina in Istanbul is a very fun night club. It conveniently has 3 restaurants, and an amazing view of the Bosphorous Bridge. At night the bridge is usually lit up which makes the view even more exceptional. I definitely enjoyed wandering around having dinner,...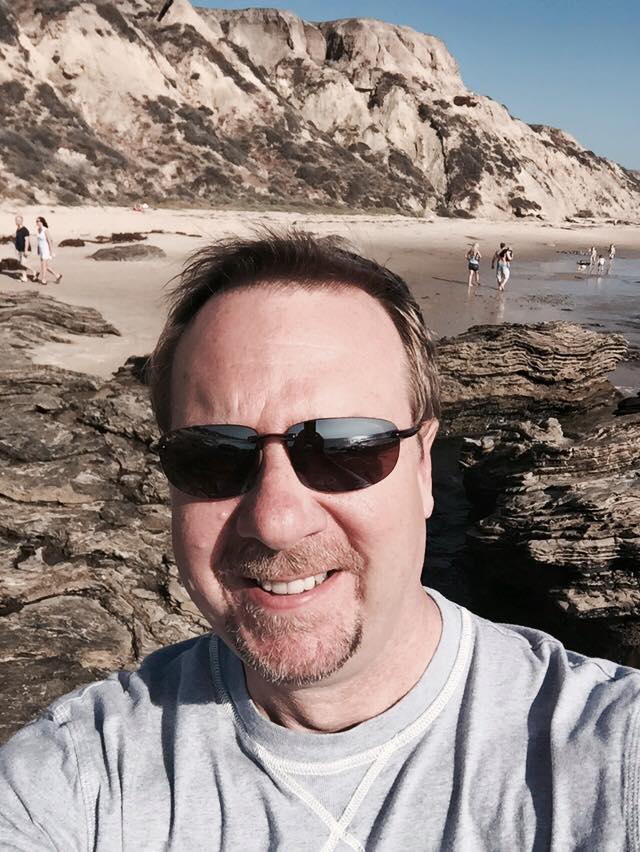 Here I am in NewPort Beach, California. Wow pretty as usual. I am LOVING this weather. It's one of those breezy but sunny days. Newport Beach located in Orange County, California always has some outdoors activity to do whether its surfing, laying out, running,...