Food
The world is filled with so much amazing culture. Follow my stories to see and experience some of the great food and dining around the globe! Experience the differences that make each region of the globe unique!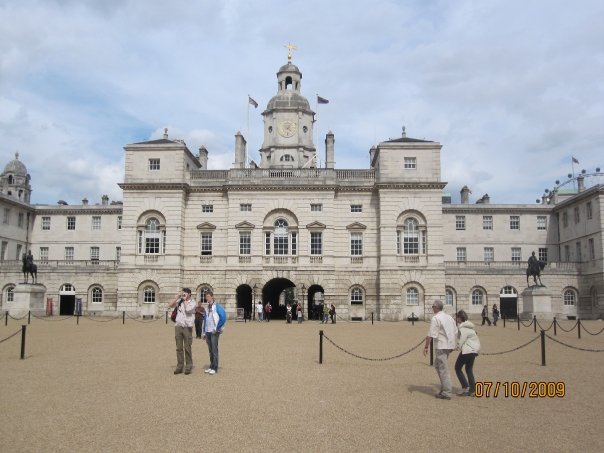 I am a firm believer in everyone getting to experience the world and cultures around them, so naturally I planned a trip for me and my youngest daughter Anna to take her first trip abroad. I thought to myself what better place to see first then London. We did many of...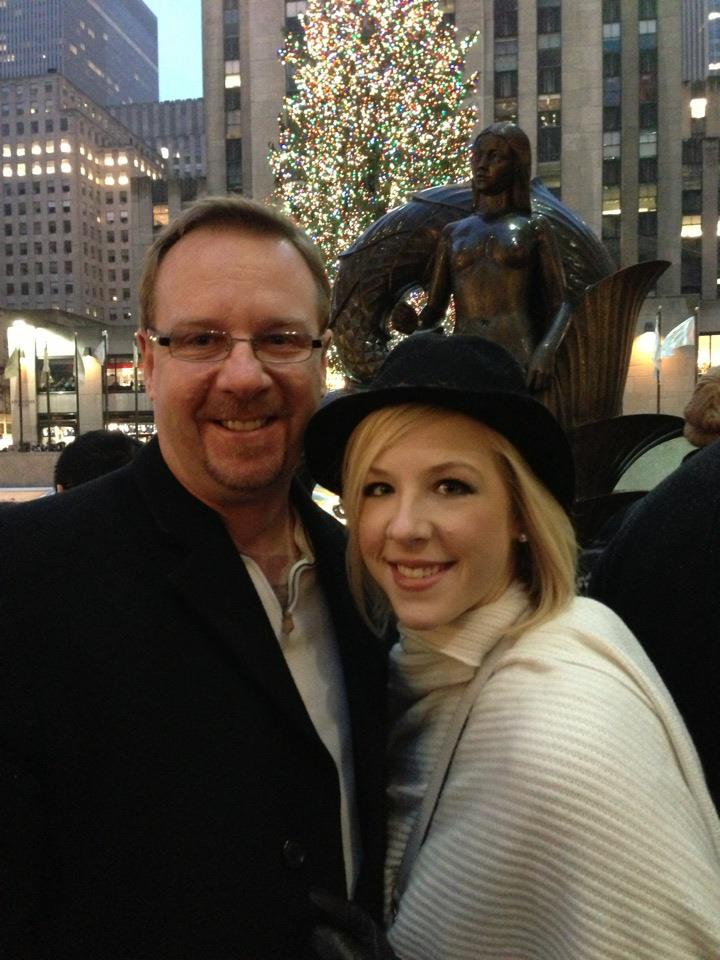 Christmas in New York City is like nothing else. I naturally wanted to share this experience with my family, as I do in so many of my travels. It's like I always say, "friends come and go but family is forever". This particular trip I got to take my...