Welcome to Travel with Trawick!
Over the past several decades, I have taken many journeys across the globe both for business and pleasure. After many years of cataloging my adventures and collecting photographs, I decided to bring my stories to you in hopes that they both inspire and ignite your own travel goals and dreams.
During most of my travels you will notice that unlike most travel bloggers, I generally travel on the luxury side of the coin. While I do prefer to travel this way, I have still managed to learn many tricks of the trade to assist budget savvy travelers as well. My jaunts take me to the many corners of the globe and I have been fortunate to see some of the most stunning places, cultures, and people on our great planet. So sit back, relax, & Travel with Trawick!
Latest News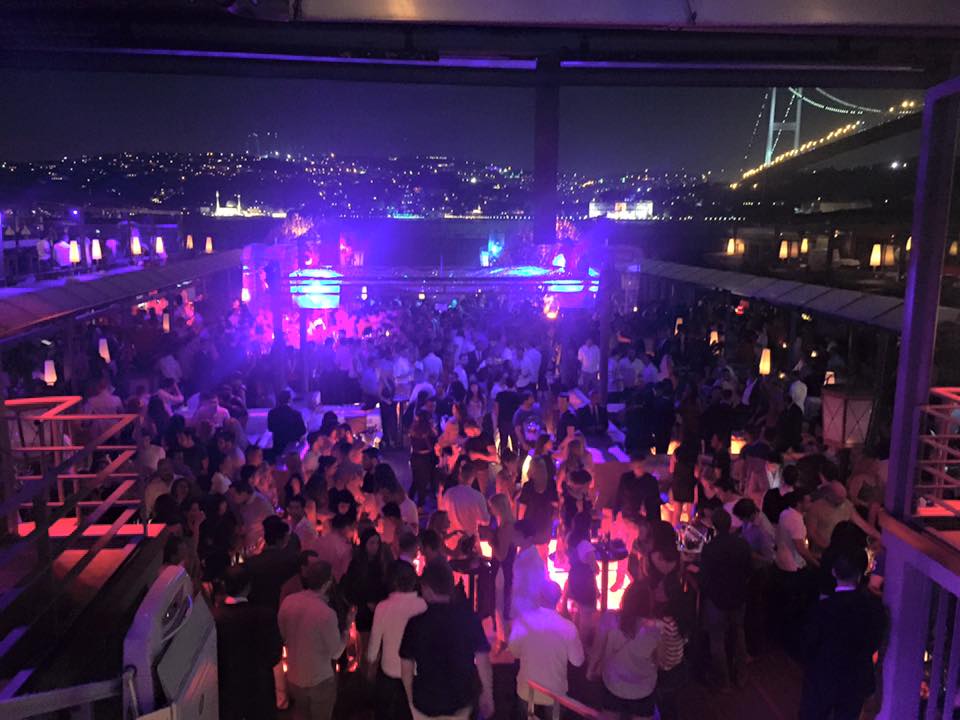 Club Reina in Istanbul is a very fun night club. It conveniently has 3 restaurants, and an amazing view of the Bosphorous Bridge. At night the bridge is usually lit up which makes the view even more exceptional. I definitely enjoyed wandering around having dinner,... read more